Single-channel video
6:46 | 2019
Fifteen years after we gained the right to same-sex marriage, Handmade Mountain explores the emotional fallout of being both early to gay marriage and early to gay divorce. Through audio excerpts from conversations with friends who attended my 2005 wedding, I consider the emotional complexities and collective stakes involved when your personal choices are entangled with your political rights.
This film is part of the NFB project, Five@50.
In 1969, Canada passed Bill C-150 into law, which partially decriminalized homosexuality in Canada. Fifty years later, the NFB presents Five@50, a unique collection of five-minute shorts reflecting on contemporary LGBTQ2+ lives and identities. These intimate documentaries range from personal reflection to cultural history, and include experimental forms, animation, and dramatization. When it comes to progress and queer culture, what have we gained? And what have we lost along the way?
Featuring films by Michèle Pearson Clarke, Thirza Cuthand, Tiffany Hsiung, Vivek Shraya and Michael V. Smith.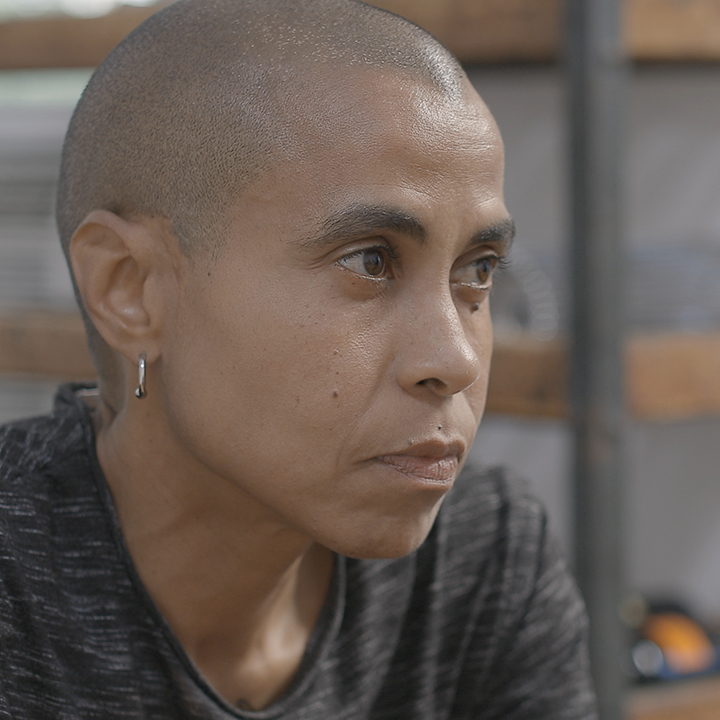 Post-Premiere Conversation
Artist Talk